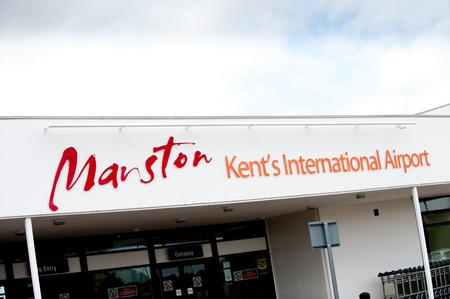 The east Kent economy has received a jobs boost - with new flights from Manston airport to Amsterdam creating more roles than expected.
KLM will operate twice-daily return flights from Kent International Airport to Schiphol from April 2.
Manston is recruiting 42 new members of staff to cope with extra demand.
That is 14 more than the airport announced when the service was launched in November - bringing the total number of staff members at Manston to almost 140.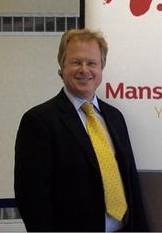 Manston airport chief executive Charles Buchanan, pictured right, said: "We have appointed most of the new staff with just a few places yet to fill.
"The new recruits follow the same pattern as our existing staff with 55% being Thanet residents, and a further 38% are from elsewhere in east Kent.
"Importantly, almost a fifth of the new recruits were previously unemployed and this has to be good news for the long term future of the area.

"The new service marks a significant step up in the operation of the airport. In addition to customer service and security we have also added to our teams at air traffic control, in baggage handling, refueling and our dedicated fire service."

North Thanet MP Sir Roger Gale said: "I am pleased to know that already the impact of the faith that KLM has shown in Manston is being felt.
"This highlights once again the job-creating potential of the airport and its value as an asset in east Kent. I naturally hope that the commitment shown by KLM will be replicated by others in the near future."
The first of the 55-minute flights, which will cost £99, will take off at 6.30am each day and the aircraft will carry up to 80 passengers.
Last year, nearly 50 million passengers passed through Schiphol, making it one of Europe's busiest airports.