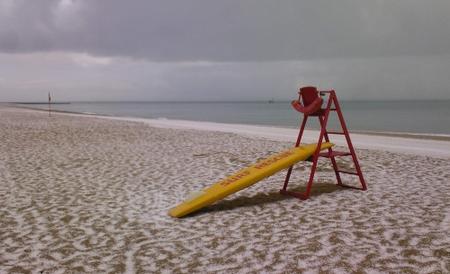 A pair of Polish traders who brought live ammunition and military hardware into Britain through the Port of Ramsgate have avoided an immediate prison sentence.
Wojciech Jastrzebski, 37, and Przemyslaw Kaminsji, 33, were on their way to a military collectibles fair with First and Second World War anti-tank warheads, explosive shells and a detonator in their van.
Canterbury Crown Court heard that the pair believed the items had been deactivated – even though more than 2lbs of live explosive were found in their van.
Bomb disposal experts carried out a controlled explosion on Ramsgate beach following the discovery on January 27.
Judge Michael O'Sullivan said he accepted that the pair ran legitimate businesses which traded in military artefacts in Poland.
Evidence showed that they were on their way to a trade fair in Coventry where they had paid for a stall and organised hotel rooms.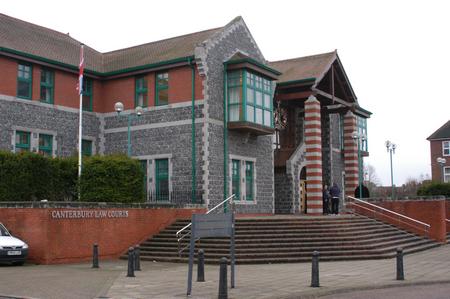 He said: "You failed to check that all the items were empty and that failure to check could have resulted in disaster should there have been an explosion.
"But neither of you is of a criminal disposition and you were not bringing these items into the country for a criminal purpose.
"You were unaware of the nature of these items. Had there been a suggestion you were taking part in criminal activity, you would be losing your liberty today."
Each man was given a two-year prison sentence suspended for two years and must pay £900 prosecution costs in the next 12 months.
Jastrzebski admitted two counts of possession of components for a prohibited firearm. Kaminsji admitted a charge of unlawful possession of prohibited ammunition.
Judge O'Sullivan added that both men can be jailed in the UK or in Poland if they reoffend in either country in the next two years.
He also ordered the forfeiture and destruction of any of the remaining items.