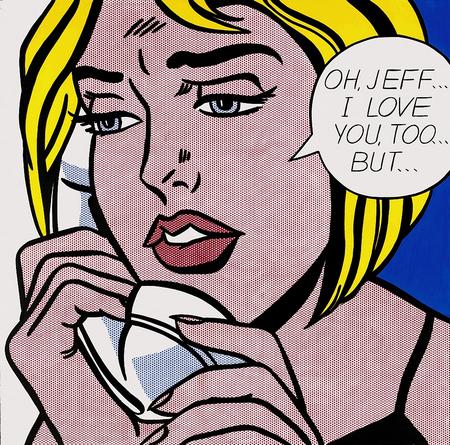 The Cultural Olympiad 2012 offered the best of British across almost every art gallery and museum in the land. And it has attracted exhibitions from home and abroad for 2013. In the first of a two-part feature Lesley Bellew highlights six of the best US-themed shows.
Lichtenstein: A Retrospective
Tate Modern, London
The most comprehensive exhibition devoted to pop artist Roy Lichtenstein is coming our way. Don't miss it! Through 125 of his definitive paintings and sculptures this first major retrospective for 20 years reassesses his work and enduring legacy. In the 1960s, Lichtenstein pioneered a new style of painting, by hand, but inspired by industrial printing processes. He became the central figure of American Pop Art, renowned for works based on comic strips and advertising imagery, coloured with his signature hand-painted Benday dots, as an examination of representation and originality in mass media culture.
The exhibition also highlights Lichtenstein's engagement with art history, revealing his lesser-known responses to Futurism, Surrealism and German Expressionism. In the final years of his life, he went on to create a series of huge female nudes and Chinese landscapes, neither of which have previously been shown within the wider context of his art.
When: Thursday, February 21, to Monday, May 27
Times and prices: www.tate.org.uk or 020 7887 8888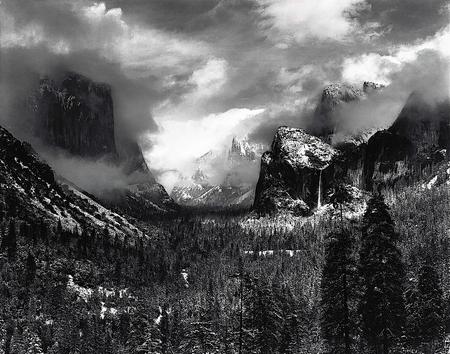 Ansel Adams: Photography from the Mountains and Sea
National Maritime Museum, Greenwich
Ansel Adams did not fit in at school. He kept laughing, then crying, he had no friends, he was sickly and disrupted the class. Aged 12 his parents took him out of school and decided to teach him at home. By coincidence the Panama Pacific Exposition at the 1915 World Fair was being held near his home in San Francisco so they bought him a year's pass, camera and diary and sent him off every day to photograph and write about what he had seen.
In the Palace of Arts, dominated by the Impressionists and with Picasso making his US debut, the precocious Adams got into an argument with a curator over the merits of Cubism. While calming down outside he took a photograph of the palace – and this water reflection, his first picture, is on display in the exhibition.
It was found in a drawer by guest curator Phillip Prodger. Phillip, who was born in Margate but now based in the US, said although Adams is best known for his rugged landscapes, he always pointed his camera wherever there was water.
He said: "Waterfalls, geysers, rapids, ponds, seascapes – he captures moments beyond the reach of the painter. The experimental influence of the avant garde artists never left him.
"He wasn't just a maker of pretty pictures. This exhibition demonstrates some of the radicalism and the experimentalism of Ansel Adams when he came on the sceneHis fluid, ephemeral and unpredictable water brings dynamic motion to his pictures."
This exhibition is a rare opportunity to see a full range of Adams' work which includes more than 100 photographs, including a triptych of three-metre murals, each weighing 300lb (see if you can see the joins!).
When: Until Sunday, April 28
Times and prices: www.rmg.co.uk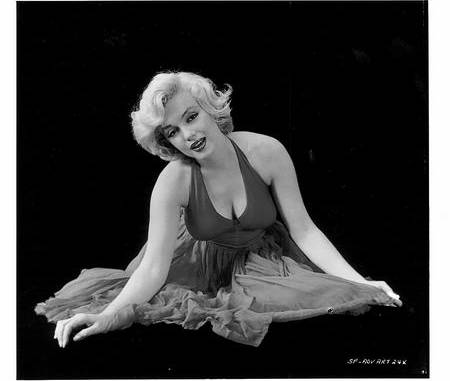 Marilyn Monroe: A British Love Affair
National Portrait Gallery, London
On the 50th anniversary of Monroe's death this display celebrates her life and links with the UK. Portraits of sex symbol Monroe by British photographers are shown alongside rare magazine covers, vintage prints, lobby cards and film stills to put the works in context.
When: To Sunday, March 24
Times and prices: www.npg.org.uk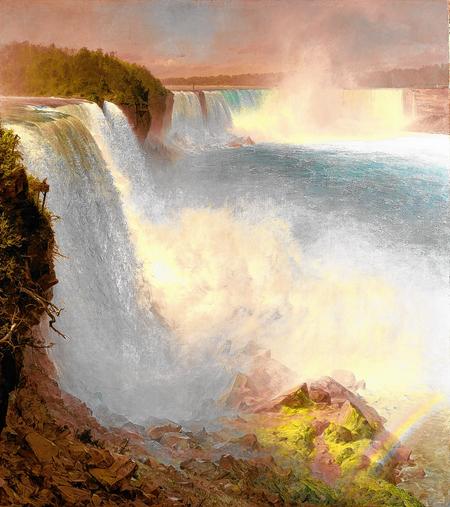 Through American Eyes: Frederic Church and the Landscape Oil Sketch
National Gallery Room 1, London
The spring exhibition is the first on this side of the Atlantic to explore the spontaneous oil sketches of Frederic Church, considered by many to be the greatest American exponent of the landscape oil sketch. His works reveal his love of travel to locations, including Ecuador, Distant View of the Sangay Volcano, Ecuador (1857); Jordan, Ed Deir, Petra (1868); Jamaica, Ridges in the Blue Mountains, Jamaica (1865) and the waters off Labrador where he studied icebergs. The exhibition also includes works executed closer to Church's home on the Hudson in upstate New York which reflect his interest in the American landscape and his exploration of the effect of light.
When: Wednesday, February 6, to Sunday, April 28
Times and prices: www.nationalgallery.org.uk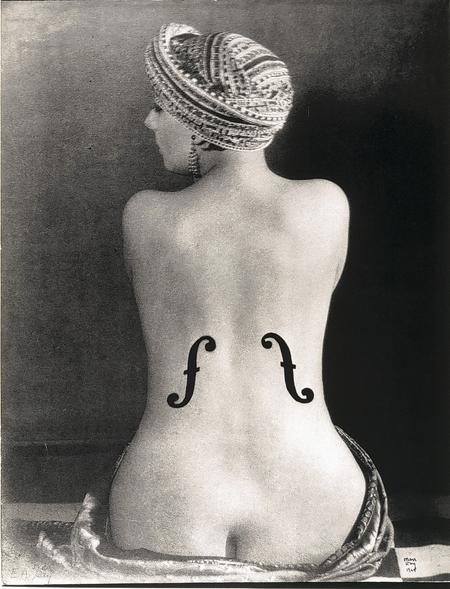 Man Ray Portraits
National Portrait Gallery, London
Born Emmanuel Radnitzky, Man Ray, was an American modernist artist who spent much of his career in Paris before his death in 1976. He played a key role in the Dada and Surrealist movements and this photographic exhibition includes more than 150 prints from his career taken between 1916 and 1968.
Portraits of his celebrated contemporaries are shown alongside his personal and often intimate portraits of friends and lovers. Studies of Catherine Deneuve and Ava Gardner, Lee Miller and Kiki de Montparnasse are among works not previously exhibited in the UK. The collection has been drawn from private collections and museums including the Pompidou Centre, the J Paul Getty Museum and New York's The Museum of Modern Art and Metropolitan Museum of Art.
When: Thursday, February 7, to Monday, May 27
Times and prices: www.npg.org.uk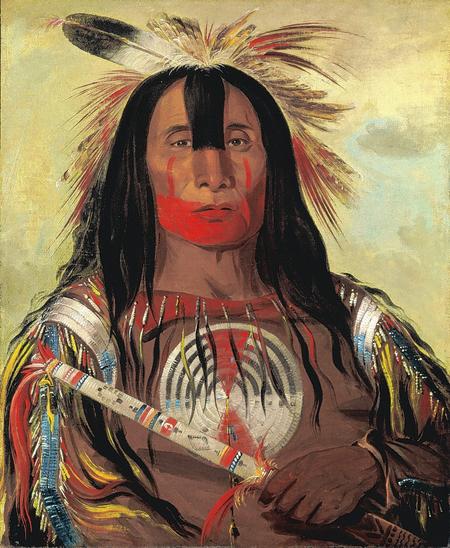 George Catlin: American Indian Portraits
National Portrait Gallery, London
George Catlin was an American artist, writer and showman who documented Native American people and their cultures to serve as a record of what he believed to be a passing way of life. In doing so his iconic portraits provide one of the most important records of indigenous people ever made. Catlin was not the only artist to embark on such a project in the 19th century, but his work is the most extensive still in existence.
When: Thursday, March 7, to Sunday, June 23
Times and prices: www.npg.org.uk