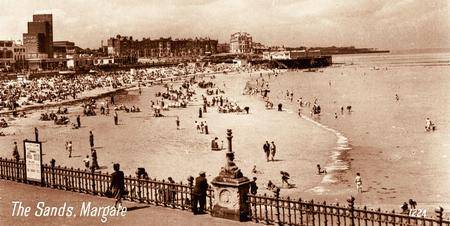 Take a look at Kent through the ages with this selection of historical reads
Kent's Seaside Resorts Through Time by John Clancy
With its mild climate, one of the UK's longest coastlines and proximity to London, it is little wonder Kent became fashionable for holiday makers in the Victorian era. This handy-sized book of photographs shows various recognisable landmarks in their heyday and today.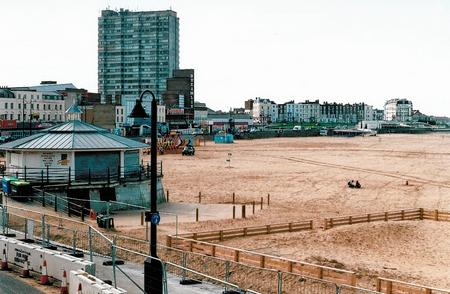 Short, digestible accounts detail their significance during the growth of the British seaside resort and, in many cases, their sad decline since.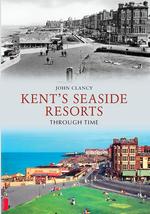 One striking fact, portrayed clearly in pictures, is that prior to the invention of railway and a decent road network, travel to Kent was made mainly by sea.
The book also covers Kent's piers, the first of which was Margate in 1855, before Gravesend, Rochester, Herne Bay, Dover and Deal were added.
Sittingbourne-based author John Clancy grew up in Milton Regis and is a member of Kent Archaeological Society, the Friends of Canterbury Archaeological Trust and the Sittingbourne Heritage Museum.
Published by Amberley, price £14.99.
A History of the Ramsgate Fishing Industry by Michael Hunt
An industry that was once the basis of Thanet's community and economy, this is a detailed description of the legacy of the town's commercial sea fishery.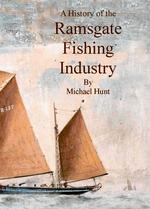 This book traces 1,000 years of men and women's relationship with the sea for food and business, from the beginning of fishing operations through to its 19th century heyday and the contracted fishery of today.
The book paints a picture of the days when the Royal Harbour was packed side-to-side with herring boats and sailing trawlers.
It covers the area's involvement with the Icelandic cod fishery, the political and economic squabbles of mediaeval monarchs and the tragedy and heroism of working in this dangerous trade.
Available from www.michaels bookshop.com, price £7.99.
Addington – The Life Story of a Kentish Village by Patricia Richardson
Sat between Wrotham Heath and West Malling, few people realise that Addington is a village which dates back to 5,000BC.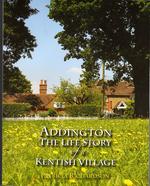 The land, homes and people of this pretty rural spot are tracked through the ages. Read how a single family controlled the village's destiny for more than 500 years.
A dynasty of Catholic faith, the Watton family remained loyal to the monarchy and endured plenty of scandal, with religious upheaval, rebellions and the troubles of poor harvests.
A resident in the village since 1976, author Patricia illustrates her narrative with photos and diagrams.
Available for free delivery by contacting Patricia on 01732 842303, price £14.