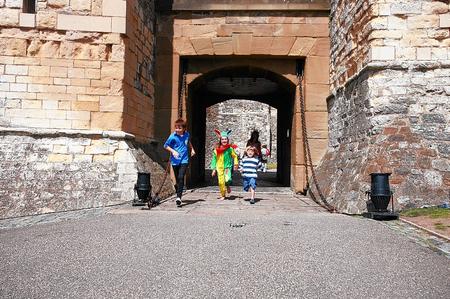 Kids love castles and Kent's finest are lowering the drawbridges for half term. Grab a warm coat and get going.
Super sleuths, secret agents, and investigators are needed at Dover Castle, for hands-on spy training.
Across half-term have fun with weird wigs and mad moustaches and see if anyone recognises you with your new identity.
Find out how real double agents and spies hid secret information and then, just like Q in the James Bond films, have a go at making gadgets yourself.
The activities run from February 16 to 24.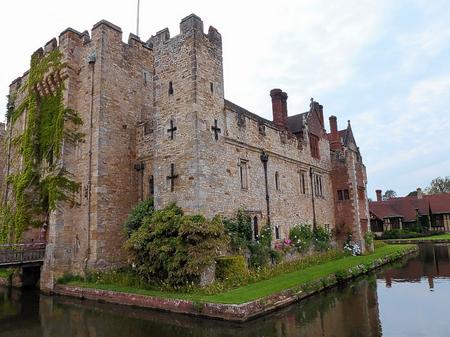 Meanwhile, the snowdrops are just starting to appear at Hever Castle, near Tonbridge, and the castle's snowdrop trail from February 16 to 24 is a great way to get the whole family venturing outdoors. Enjoy an exhilarating walk in the magnificent gardens, follow a snowdrop trail and spot the early buds of camellia and quince.
Following the trail is a great way to wake up the system and a dusting of frost adds to the beauty of a walk in the award-winning gardens. You'll discover interesting facts about this symbolic little flower such as the origins of its name, its preferred habitat and the number of different species and varieties.
Storyteller, the Lady of the Wildwood returns to delight young visitors with stories of spring and energetic visitors may wish to take the challenge of the one hour Hever Lake Walk around the perimeter of the boating lake. Look out for signs of wildlife and make sure the youngsters take along a camera to record the breathtaking photo opportunities.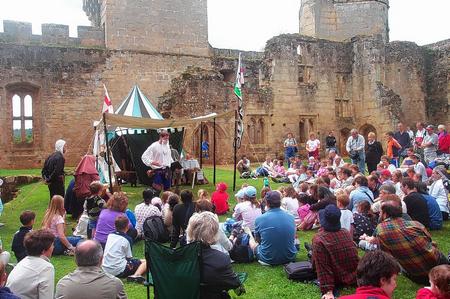 From Monday, February 18 to Sunday, February 24, why not head to Bodiam Castle and have an adventure exploring the grounds and castle ruins on the Muddy Boots Trail. Help Sir Dallingridge and his forester as he inspects Bodiam's estate tracking the plants and wildlife that inhabit the grounds. You may even be rewarded for your efforts!
Visitors can spend all day exploring the extensive castle ruins and attractive grounds. See the castle's original wooden portcullis in the Gate House and discover the battlements and towers with their stunning views over the Sussex countryside.
In the castle shop visitors can browse gifts and produce, including Bodiam wine and local honey.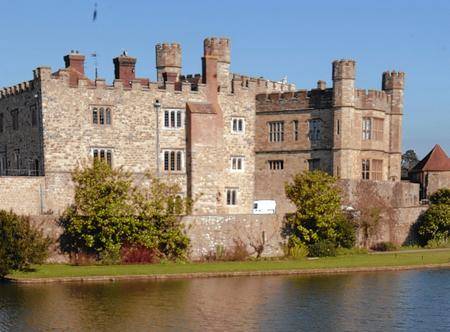 From February 18 to 24 at Leeds Castle families can vote for a court jester for the summer season.
Each family will be given a voting card on entry for them to vote for their favourite jester at the end of the day. Youngsters can also perfect juggling and other circus skills in a fun-packed showcase presented by professional jugglers. The shows will be followed by a hands on workshop, where children and adults can learn skills including juggling, the hula hooping and plate spinning. For times and ticket prices go to www.leeds-castle.com