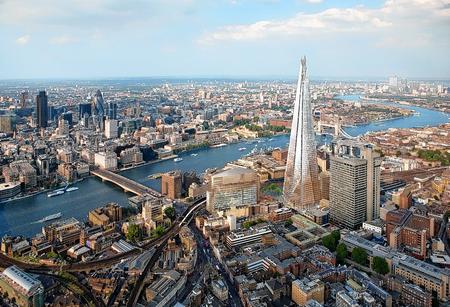 Standing at 310m, the Shard has redefined London's skyline as Europe's tallest building. It is also poised to become a major tourist attraction, starting this weekend. So, what can visitors expect to experience and see? Paul Francis travels up to the building's top floor for a sneak preview of an attraction which will become a must-see destination.
Although it has split opinion over its architectural merits, the Shard in London looks unlikely to be quite as divisive when it comes to the views the building will afford over the capital and beyond.
And it is not too difficult to understand why. A great deal of effort has gone into ensuring that visitors are offered an unrivalled panorama. It is impressive, providing the only place in the city which can boast a spectacular 40-mile, 360 degree scene from a viewing platform some 72 floors above ground.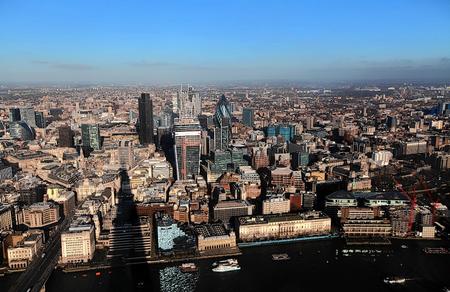 The London Eye, at a mere 135m, may be considered by some as more fun. St Paul's Cathedral more atmospheric.
But if you are talking about views that take your breath away, the Shard beats them all hands down.
There are very few, if any, of the capital's landmarks, that are not visible from the viewing galleries on the 69th and 72nd levels. To the north, Wembley Stadium and Alexandra Palace, to the south, Battersea Power Station and the Oval cricket ground. To the west, take in St Paul's Cathedral, Big Ben and Westminster and to the east, some newer but just as familiar buildings, such as the Olympic Stadium, Canary Wharf and the Thames Barrier.
But it is not just the famous landmarks. Equally compelling and absorbing is just gazing out at the everyday workings of a major city.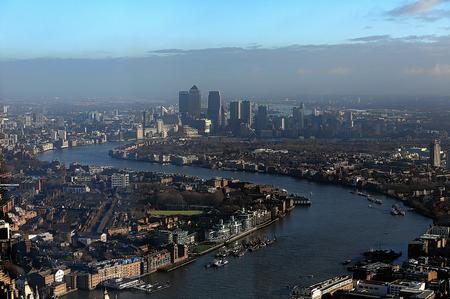 From 72 floors up, the sight of trains criss-crossing tracks into stations, boats, tugs and cargo containers travelling along the Thames and the traffic in streets takes on a quite different perspective.
It is like looking down at an animated sprawling miniature toy town and it is very easy to find yourself just watching the passage of a boat or train, wondering where its final destination might be. Churches, galleries and museums loom into view wherever you look.
To get to the top, visitors travel in one of four lifts that get to the top in about a minute. After a lift transfer at the half-way point, you then travel to the so-called "cloudscape" on level 68, then walk up another level to the fully-enclosed viewing gallery, with floor to ceiling windows.
For more adventurous visitors, the higher viewing gallery at the 72nd level affords the experience of taking in the views from a partially open air platform. It is certainly worth it – even if you may, as I did, feel a little apprehensive about being exposed to the elements at such a height.
Those behind the Shard believe that it will soon become the capital's "must visit" attraction.
They could well be right.
The Shard opens to the public on Friday, February 1. Tickets must be booked and are timed and dated although a limited number of "walk up" tickets will be available each day.
Prices are £24.95 for adults and £18.95 for children and the tower is open between 9am and 10pm daily.
Tickets can be booked at www.viewfromtheshard.com or by phone on 0844 499 7111. The nearest station is London Bridge (underground and mainline).