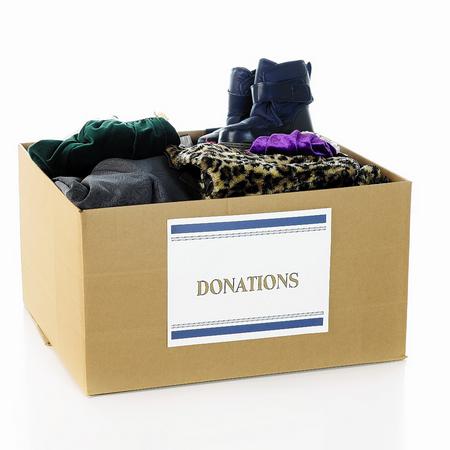 with Breakfast DJ Emma Saint
So with the new year now in full swing, I have decided to set some goals. I do this every year and the first one always tends to be something along the lines of 'must keep fit!' Then a week later I have slipped up and I'm back to my old routines.
So this year I have come up with a great new plan: The Frappy poster.
Frappy means Fat and Happy and I've created a poster with my face on it except, it is three times the size of my actual face. I've put it on the fridge at home to help me stick to the healthy eating plan. Not quite sure if it will work but I'll give anything a go.
I have already completed one of my New Year's resolutions and that was to have a clearout. I always like to start the year with a clear and positive mind and my grandad always told me a clear and organised place means a clear and organised mind.
So with him in mind, I decided to spend the best part of four hours going through my clothes, cupboards and drawers to get rid of anything I didn't wear or use. Nine bin bags later, I think the charity shop was a little overwhelmed.
Thank you for all the welcome back messages this week – it's nice to be chatting to you all over the airwaves.
If you haven't had a chance to listen yet, make sure you check us out, Monday to Friday from 5.30am (yawn) to 9am.
Also, keep listening to our competition, the Kent Sound, for your chance to top up your bank account. All you need to do is tell us where and what the sound is in Kent. Think you can do it? It is pretty tough but as the money goes up, the excitement grows too.
Have a great week and if you have made some resolutions and want to share them, don't forget you can email me at emma@kmfm.co.uk