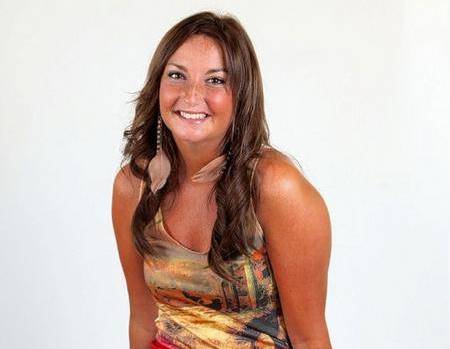 kmfm Breakfast Show presenter Emma Saint will be writing in What's On every week throughout 2013. The 25-year-old is originally from Southampton but has worked for various radio stations such as Heart and Free Radio in the Black Country and Shropshire. She now lives in Gillingham and over the last four months has been all over Kent exploring its attractions. From Leeds Castle to Rochester Cathedral and the White Cliffs to the Orchard Theatre, Emma has been slowly falling in love with the county. Check out www.kmfm.co.uk for more news.
Wow! What an amazing few weeks! I hope you all had a great time and didn't indulge too much....I know I did! I love it because Christmas and New Year means lots of food in our house and as many helpings as you can manage!
The best thing is you don't even need an excuse. Its amazing because its the one time in the year when the chocolate box actually speaks to me, no really it does....Emma, Emma, eat me, come on, you know you want to!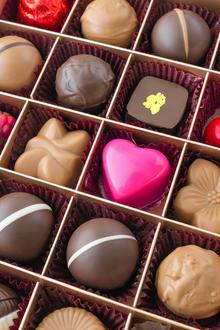 After all that stuffing my face, it's probably time I start thinking about my New Year's resolutions and that's what Rob Wills and I will be talking about when we return to the kmfm Breakfast Show on Monday, January 7.
I've missed all your phone calls and texts and can't wait to get back on the airwaves.
If you haven't had a chance to listen yet make sure you check Rob and I out from 5.30am to 9am on Mondays to Fridays.
For 2013 we will be bringing back a great competition that some of you may recognise and I'm sure your going to love... that's all I'm saying so you'll have to tune in to hear more details!
Our fantastic competition 10 in 30 will be back as well – when we ask you everyday at 8.10am one question. The question has more than 10 possible answers and all you need to do is give us as many answers as you can in 30 seconds to win yourself some cash! Get 10 correct answers and you walk off with the jackpot of £500!
Simple you say? Well, why don't you give it a go by texting your name and postcode to 87474.
Good luck!