Kent's Local Business Directories
0
Home > Canterbury > Dining - Restaurants > Cafe > Longport Cafe
Longport Cafe, Canterbury
Popular cafe serving breakfast, brunch, lunch, afternoon tea and dinner in Kent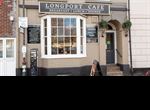 Describing itself as 'the best cafe in Canterbury', Longport Cafe is a family friendly spot that is easy to get whether you're coming by foot, bike or car. The cafe is an ideal place serving food to everyone's like whether a you're on your own or with family or friends. Customers can enjoy freshly prepared food in a comfortable and relaxed atmosphere. Those looking to start the day on a full stomach can go for the Full English Breakfast from £4.90 while other items on the menu include jacket potato with various toppings, shepherd's pie with vegetables and gravy, lasagne, spaghetti Bolognese, steak pie with chips, peas and gravy, sausage and mash, gammon steak with two eggs and chips, chicken curry with rice and chips as well as a selection of different burgers. The extensive menu also includes vegetarian options while customers can also take in afternoon tea or enjoy a glass of wine or beer.
Food, drink and rest for tour groups visiting Canterbury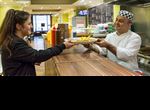 With millions of people visiting Canterbury each year, Longport Cafe is in a prime position within the historic city to welcome tour groups. Visitors walking through the famous streets to seeing the magnificent Canterbury Cathedral and breathtaking heritage and culture can pop in for a rest and enjoy a great meal. For those organising a tour, it is best to call and book ahead if you're looking to bring a group to Longport Cafe. There is free Wi-Fi at the cafe as well as newspapers.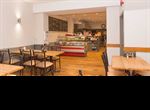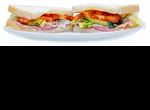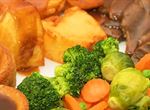 51.277431435,1.086778937
Contact details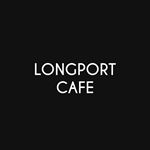 Telephone
01227 451055
Website
longport-cafe.co.uk/
Address
9 Longport Road
Sir Thomas Longley Rd,
Canterbury
Kent
CT1 1PE