Kent's Local Business Directories
0
Home > Hythe > Antique Fairs > The Malthouse
The Malthouse, Hythe
Antiques, collectables and memorabilia flea market in Kent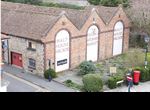 Operating as an antique centre since 1974, The Malthouse has established a respected reputation with 37 stalls coming together under one roof to create a fascinating venue. With a welcoming atmosphere, The Malthouse boasts an interesting and impressive selection of antiques and collectables as well as arts and crafts stalls that is ideal for businesses, antique dealers and browsers. There is also seating available inside and a large seating area outside during those warm summer months. You can find anything from furniture to jewellery from the wide variety of different stalls. Those wanting some hot or cold food can pop into the care upstairs. Admittance is free into The Malthouse which is also in an ideal location, just shy of the High Street in Hythe.
Popular historic and haunted antiques arcade in Hythe, Kent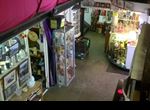 The building itself couldn't be more befitting as a venue. Hythe Brewery was founded in 1669 and part of the brewery at The Malthouse. The brewery later passed over to Henry Mackeson, who would later produce the famous Mackeson's Milk Stout. The business would go on to change several hands before The Malthouse was converted into an antiques centre in the mid-seventies. The Malthouse is also hot spot for ghost hunters and those interested in the supernatural. Several stallholders have reported sightings of a ghostly figure - said to be a man in 1930s dress - haunting the building.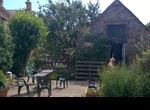 51.071588487,1.081181657
Contact details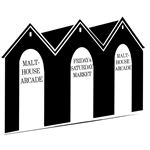 Telephone
07504 672 039 / 01303 260103
Website
https://www.themalthousehythe.com
Address
Malthouse Hill
Hythe
Kent
CT21 5BW