Kent's Local Business Directories
0
Home > Maidstone > Home Services - Interior > Carpet, Curtain & Blind Services > NS Flooring
NS Flooring, Maidstone
Experienced flooring and carpet specialists in Kent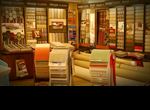 NS Flooring are a family run business with over three decades of experience in the flooring trade. The Maidstone-based company offers customers the very best advice, quality and service when choosing their new floors. That service includes carpet fitters and floor installation for a great one-stop-shop experience. NS Flooring stock a huge selection of floor samples at the Maidstone shop including carpets, vinyl floors, laminate floors, lino, doormats, cheap remnants and flooring accessories. There are also solid wood floors and stair carpets while NS Flooring only use reliable, experienced fitters that are trusted to perform the job to excellent standards. The fitting services are only available on items purchased with NS Flooring.
Rugs, doormats and carpet fitters in Maidstone, Kent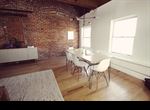 NS Flooring offer a variety of variety of carpets, vinyls and laminates samples for customers to take home to ensure they have the right colour, style and texture to match the decor and suit their tastes. Once they've selected their choice of flooring, NS Flooring will arrange a site visit to retrieve the measurements and adhere to any particular requirements the customers may have. Finally, NS Flooring will provide customers with a no obligation flooring and fitting quote. Samples from over 20 different floor trade suppliers can be provided to customers to take home. NS Flooring select only the most reputable and expert local flooring suppliers and carpet fitters who offer the best products on the market.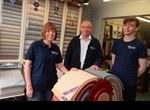 51.267717289,0.491138448
Contact details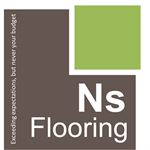 Telephone
01622 296 930
Website
https://ns-flooring.co.uk/
Address
383 Tonbridge Road
Maidstone
Kent
ME16 8NH