by Jamie Bullen
Canterbury could see an increase in rape and sexual violence if a lap dancing club opens in the city, it has been claimed.
Oaten Hill and District Society vice-chairman Gillian Northcott Liles says research shows such venues increase sexually-motivated crimes nearby.
She made the claims as the society fights to stop a pole dancing club called The Bing opening in the former Farmhouse building in Dover Street.
Mrs Northcott Liles, 43, quotes figures from the Lilith Report, which states that since 1999 rape of women in Camden – which has seven sex clubs – has risen 50% and sexual assault by 57%.
She even put a poster in her window with information on the report to encourage passers-by to object to the plans before last Sunday's deadline.
It said: "The Oaten Hill and District Society is strongly opposing this application, which would allow late night/early morning opening for this "entertainment", together with the serving of alcohol (until 3am on Friday and Saturday nights).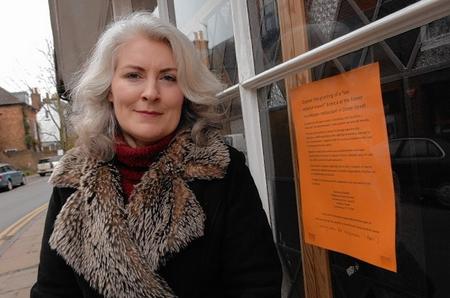 "Research in other areas where such establishments have been opened show an increase of around a third in reported cases of rape and a half in cases of sexual harassment.
"Dover Street is a largely residential street with a number of nearby educational establishments and is a wholly inappropiate location for an establishment of this kind."
Mrs Northcott Liles said: "I've certainly seen people stop and look at the notice. The idea is to encourage people to contact the council and I think most people are aware of this now."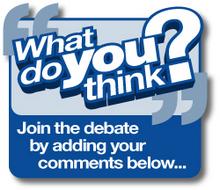 Since the application was submitted last month, opinion about the club has been split in the city, with some saying it will fill a late-night void while others argue it is inappropiately close to Christ Church, Stafford House and Canterbury College.
The licence, if granted, will see the club open from 8pm until 1am from Sunday to Thursday and 8pm until 3am on Fridays and Saturdays.
Fellow society member Fred Whitemore bumped into two of the men behind the plans as they were canvassing for support last week.
He said: "We spoke for about 10 minutes and it was a very polite conversation. I have no problems with them – what they are doing is perfectly legitimate.
"I just think there are concerns for the reputation of the area.
"Having said that, we have come across some who want the club as well."
The police have declined to comment on the application until it has been considered by the licensing committee.