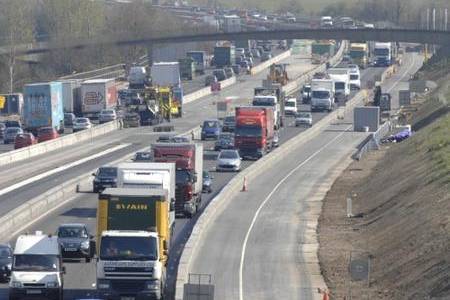 by Julia Roberts
A woman driven around Kent against her will by her former partner alerted police to her ordeal by dialling 999, a court heard today Monday.
Cherokee Chadwick had accepted a lift home from Maidstone town centre from her ex-boyfriend Daniel Gray, 27.
But Maidstone Crown Court heard an argument broke out between the pair and, despite her pleas to be taken home, Gray set off along the M20 and M25 motorways.
During the journey in the early hours of September 8 last year Miss Chadwick, who had been in a relationship with Gray for three years and had a child together, managed to phone the police.
The court was told the call was terminated when Gray grabbed the phone from her. However, he did not know she had made the emergency call and was said to be shocked when police called back.
Prosecutor Dominic Connolly said a police officer could hear Miss Chadwick "hysterical and crying and extremely distressed".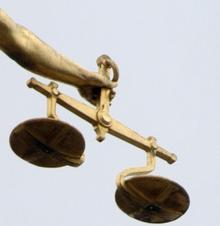 Gray, who had answered the call, was described as being "very agitated and worked up".
During a series of calls the officer asked Gray to meet so he could check everything was okay.
The court also heard that about an hour after Miss Chadwick had got into Gray's car, her father had himself made a 999 call.
"The officer phoned Gray again," said Mr Connolly. "He could hear Miss Chadwick crying in the background and saying: 'Please just take me home. I just want to go home.'
"Gray could be heard seeking reassurance that she would not make allegations against him."
The prosecutor said Gray eventually calmed down. "He finally accepted the inevitable that he had no option but to return Miss Chadwick."
Gray, of Bristol Close, Rochester, denied kidnap but admitted false imprisonment. His pleas were accepted by the prosecution.
Judge Martin Joy adjourned sentence for reports but told the self-employed damp proofer that a prison sentence "appeared to be inevitable".
He was remanded in custody until March 25.